I need to start this post off by saying THANK YOU to the bride and groom, and the entire wedding party, for braving the twenty degree weather so we could take some outdoor pictures. I don't mean figuratively twenty degrees I mean it was literally twenty degrees out for Brittany and Robb's wedding and they were very kind to indulge me in getting some outdoor shots.
It will be very clear from these images how in love this couple is and what a great time they have together and with their dear friends and family. Although it was horribly cold, the sun was still shining, the bride looked stunning, and the wedding and reception were filled with incredible love and laughter. If you're a Nebraska fan it also is noteworthy that the Huskers won that afternoon in overtime. Despite a difference in what team they root for, Brittany and Robb truly love each other and will always love and support each other.
Thank you both for allowing me to be a part of your day! I wish you a lifetime of love and happiness.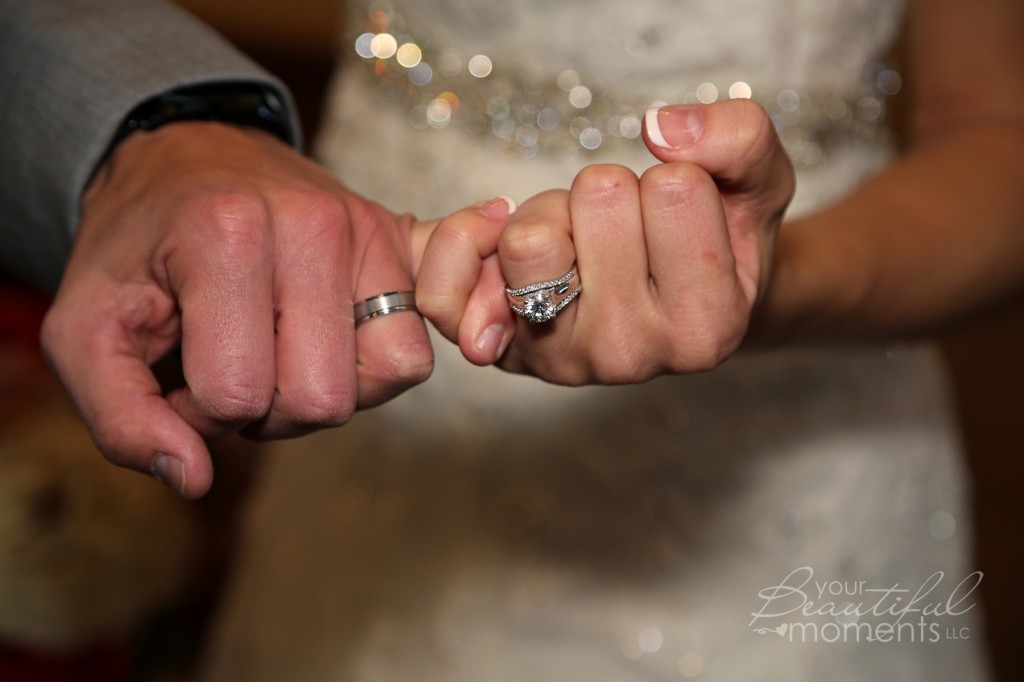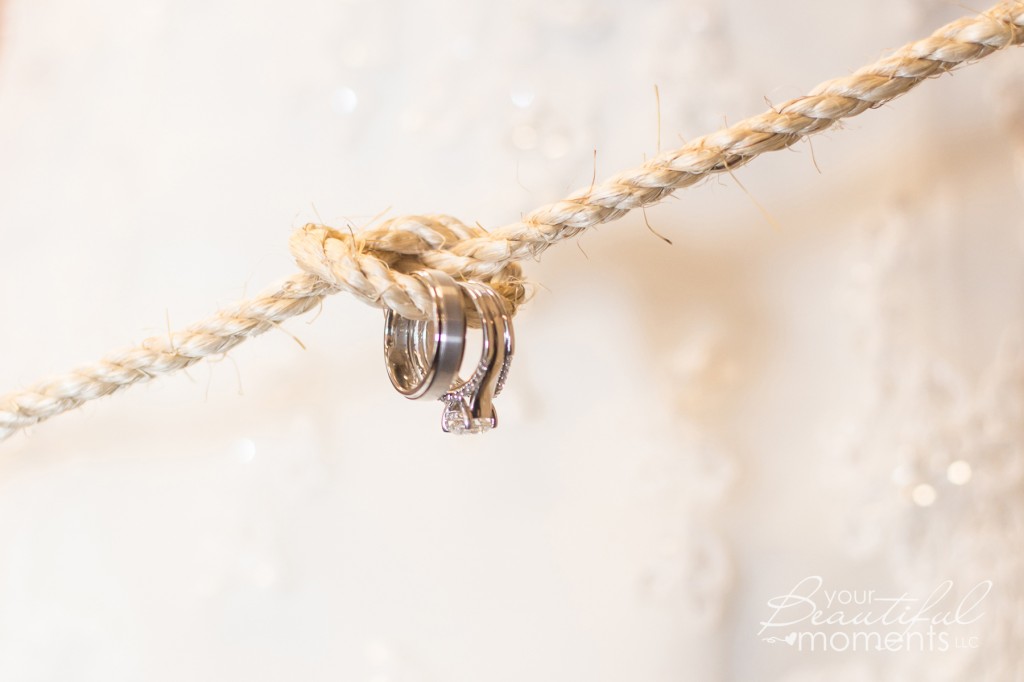 A special thank you to my second photographer Courtney!
Vendor Shout-outs:                                                                                         Ceremony: Saint Patrick's Catholic Church, Fremont, Nebraska                   Reception: DC Centre, Omaha, Nebraska www.dccentre.com                                     DJ: Ace Entertainment (Michael Evans) www.aceentertainment.vpweb.com